Spend less time
in your EMR.
Populate's AI-Driven MSK EMR is easy to switch to and helps create bandwidth to see more patients.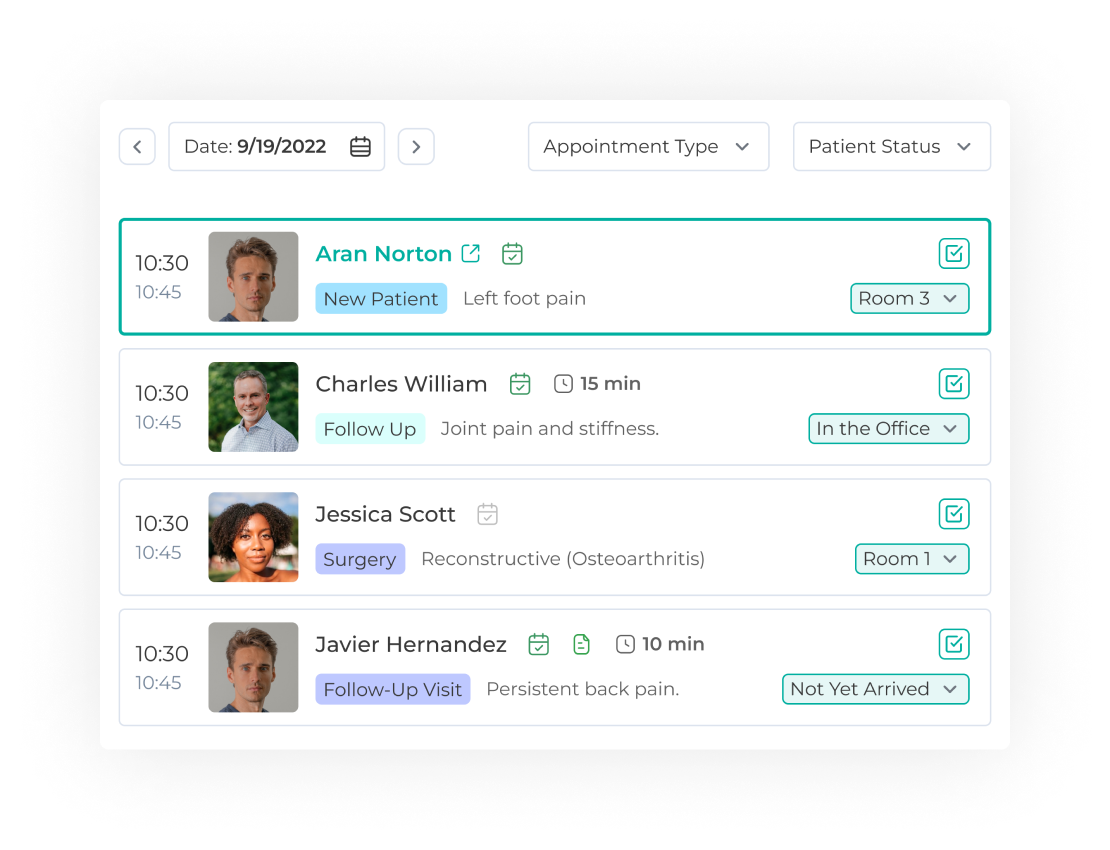 The AI-Powered MSK EMR that Gives Time Back to Doctors
Revolutionize Your Practice with Populate
Say goodbye to unnecessary data entry and streamline your practice to make the most of your time. Our robust AI-driven MSK EMR allows you to work less or see more patients and maximize your revenue.
In head-to-head tests against legacy software, MSK Surgeons using Populate completed visit notes in under 4 minutes instead of 7 minutes, saving two hours per day.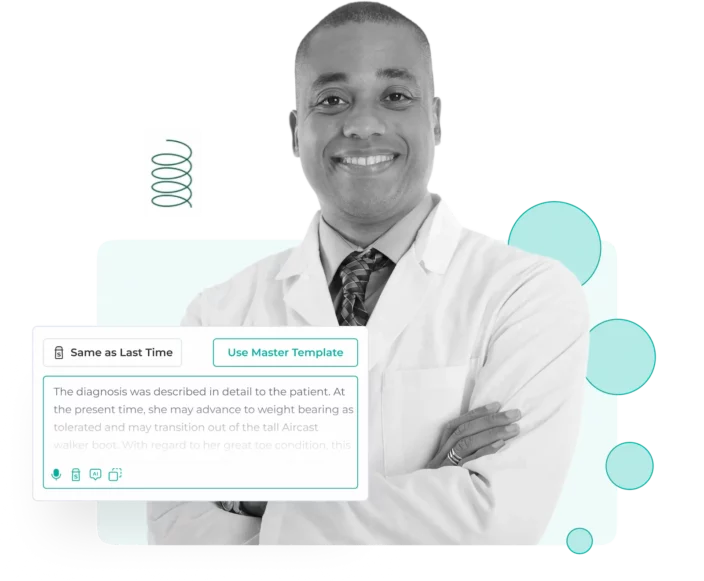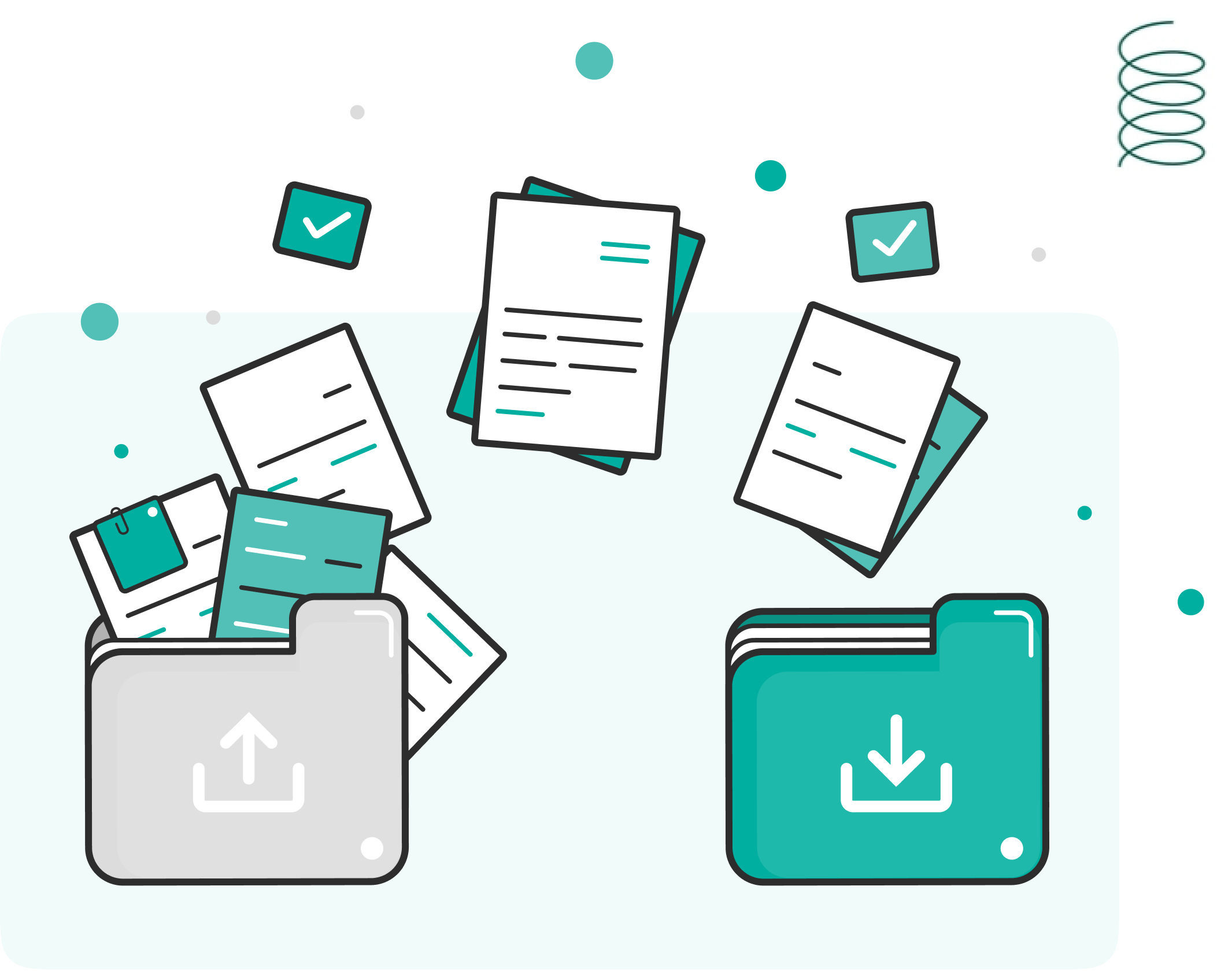 The Easiest EMR to Switch to in the World
Seamlessly Transition in Days, not Weeks or Months
Experience the smoothest and simplest EMR transition ever with our innovative MSK EMR system. Say goodbye to the daunting task of data migration that used to take weeks or even months. Our state-of-the-art solution enables you to complete the process in just a matter of days.
No Hassle, Minimum Downtime
Innovative Features That Empower MSK Practices
Trusted by practices across the US
Don't Take Our Word for It: Try Populate Today
See why so many practices are switching to our innovative MSK EMR. Our state-of-the-art features guarantee maximal efficiency and revenue for your MSK practice so that you can operate at your best.